Our Investment Strategy
You invest a great deal of time and money in your business. We believe in investing alongside you, so that you get where you want to be.
Mumm & Associates, P.C. is prepared to do the research to simplify tasks on the client's side while enjoying the same benefits (and possibly a few more) that the big corporate accountancy firms provide—without the extra cost to you.
Essential Elements of Our Investment
Here are just a few of the organizations, networks, and memberships we maintain or subscribe to in order to give you optimal resources and business tools to help you succeed.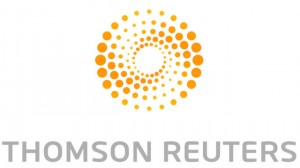 Our tax software that is used to process tax returns and to optimize tax strategies

Our payroll and bookkeeping software that allows us to maintain accurate books

Our document management system that allows our clients to access their secure client portal
---