Accounting & Bookkeeping || Cafeteria Plan Administration || Payroll Services || Quickbooks Consulting Services || Representation/Advocacy Before IRS || Tax Planning & Tax Preparation || Entity Selection and New Business Advisor
 CPA Services Offered
Our clients are unique, just like you! Our Lincoln CPA firm is here year round to offer a competitive range of tax, consulting and accounting services to meet the needs of you and your business. Our primary services include tax planning and preparation, accounting and bookkeeping, payroll, cafeteria plans, Quickbooks support, entity selection and business consulting.
Learn about the different clients we serve
---

Tax Planning and Preparation
When a tax law changes, we know about it. We believe in year-round tax planning to help minimize your current and future taxes. We also prepare all federal, state and local tax returns for individuals and businesses at competitive, affordable rates.
Read how our office will process your return
Need to file an out-of state return? We can help!
---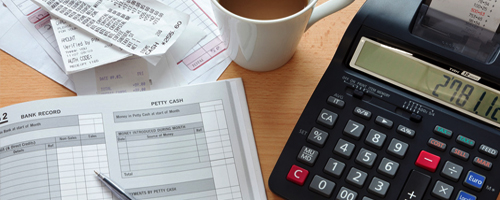 Accounting and Bookkeeping
We offer a full range of accounting and bookkeeping services including compilations of financial information, QuickBooks setup and support, budgeting and more.
---

Quickbooks Consulting Services
We have extensive experience getting maximum performance out of QuickBooks for our clients. We can help with setup, training and ongoing maintenance.
---

Payroll Services
As your business grows, the need to hire more employees can result in increased payroll administration. Let us lift the heavy weight of worry over compliance and accurate pay to your employees by helping you develop a payroll system that fits your business and prepare all necessary payroll tax returns in a timely manner.
Let us help you get back to doing what you do best by allowing our firm to do what we do best.
---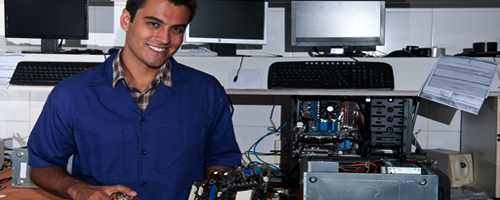 Entity Selection and New Business Advisor
Business formation and entity selection doesn't have to be complicated. We invest time to get to know your business so we can make a recommendation that fits your needs and minimizes your tax burden. Let us be your first stop on your road to success!
Discover the various industries we serve
---

Section 125 Cafeteria Plan Claim Processing
Provide your employees with a reimbursement plan to pay qualified medical expenses with tax-free income. Your employees may qualify to be reimbursed for prescriptions, insulin, daycare expenses for their dependents and even some insurance premiums for non-essential insurances. Feel free to call us to see which expenses you could be reimbursing employees for!
---

Representation and Advocacy Before The IRS
Need help with an IRS audit?
Getting a letter from the IRS can be intimidating and confusing. Your early attention to the matter can make a big difference. Bring your letter into us to hear what your next move should be. No one should ever have to face the IRS alone. Schedule an appointment today so we can handle the IRS for you at (402) 438-6866.